Whether you are going to teach in person or remotely, engaging students in the learning process can motivate students to practice critical thinking and problem-solving skills. With the new semester starting, explore the different apps and software that can help you plan engaging classes!
There are hundreds and thousands of digital tools available online now, making it hard to find the right one for you. Here, we have carefully selected the best 7 tools to enhance student participation in class and collaborative learning with their peers. 
Promote Collaborative Learning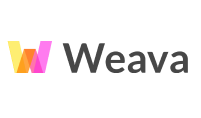 Weava is a browser extension that allows users to highlight and annotate on any websites or PDFs. One unique quality of Weava is that the folders containing the highlights and notes can be shared with others for collaboration, meaning that you can invite students to leave comments or questions on their reading assignments to get feedback from their peers and teachers. You can also pre-highlight websites, news articles, or PDF documents and share them with your students for class readings.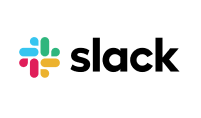 Slack can be a great communication tool for students to plan and schedule group projects, distribute and assign tasks to each other, and to exchange ideas efficiently. You can create different channels of communication with your students to make announcements, share resources, and to provide feedback.
Visualize Collective Ideas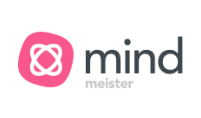 MindMeister is an application with which you can engage your students to visualize their collective brainstorming process. Your students can create mind maps together and exchange comments using MindMeister's visual tools in a creative yet organized manner.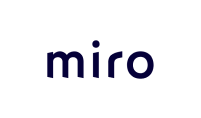 Miro is another great tool for visualizing collective ideas. Serving as a digital whiteboard, Miro enables students to interact with each other and share ideas effectively, especially in a virtual learning environment.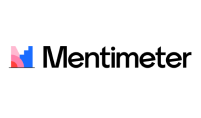 Mentimeter is an application that allows you to generate and visualize live polls, quizzes, word clouds, and Q&As to get real-time inputs. Ask your students to answer questions or brainstorm ideas by adding their inputs that will show as a collective word cloud, or lead class discussions based on students' own inputs. Mentimeter also effectively lowers the barriers for student participation because it allows students to stay anonymous.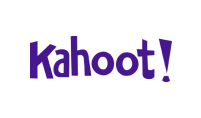 Kahoot is a great tool for you to liven up your lectures by inviting students to participate in games or pop quizzes. You can make questionnaires and surveys to evaluate students' comprehension and understanding of your lecture contents in a fun and engaging way, and all it takes is just a few minutes!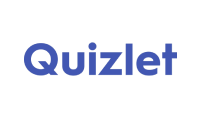 Quizlet is another tool that you can use to make quizzes for competition and collaboration among the students. In addition to its signature feature of creating flashcards for effective learning, Quizlet also offers games and activities that can be conducted live in virtual environments.
We hope you find these tools helpful in your efforts to engage your students.