Join thousands of students from top universities
Students and researchers rely on Weava to organize their academic research and studies
1. Highlight websites & PDFs.
Annotate with personal notes.
Keep track of what is important — highlight and add notes to enhance your understanding.
2. Review & edit highlights anywhere.
With our Weava Workspace, review your articles & sources in one place. Add more highlights anytime.
3. Organize your research into Weava collections.
Organize and categorize your highlights to fit your research structure.
4. Collaborate and share insights.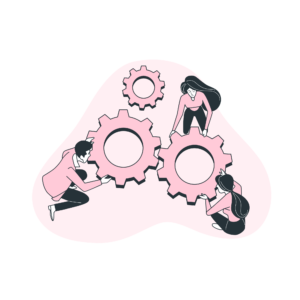 Collaborate with your team
Collaborate and build your research together. Everything is synced to cloud.
Generate citations
Generate a bibliography from your highlights in MLA, APA, Chicago, and Harvard styles.