Navigate to your Weava dashboard
To export your highlights and notes, first navigate to the Weava dashboard by clicking the home button on the Weava sidebar.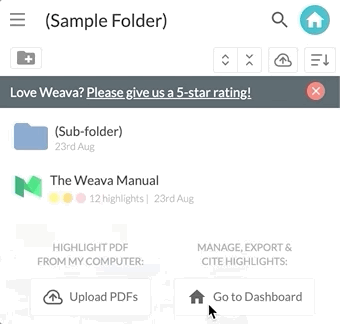 Export your research into different formats
You can export your work into Microsoft Word, Excel, .csv, or .txt by clicking the export button on the top right corner of your dashboard.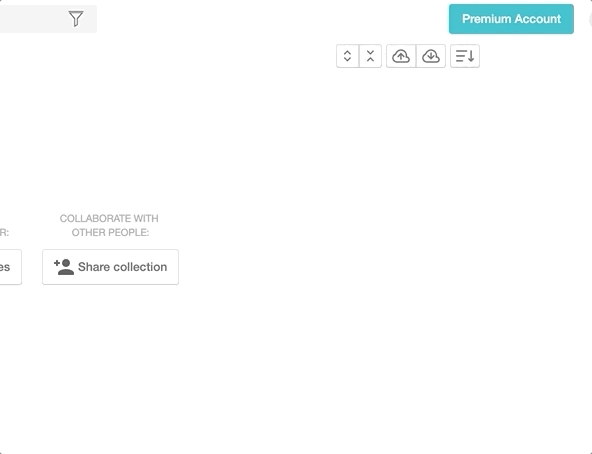 We are currently considering various improvements to this feature. If you really would like to see certain improvements implemented, let us know by either tweeting at us or submitting a feature at our feature request portal. We would love to hear from you!